Teacher Interview: Ms. Lam, Mary Rose School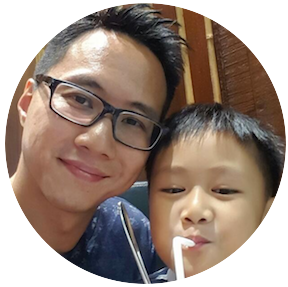 Retarded students take the lead to learn with 100% school-based e-learning materials
Mary Rose School is a special school for students with mild and moderate mental retardation. It has altogether 28 classes from P.1 to P.6. There are about 10 to 15 people in each class. Groups are classified according to students' ability.
Transforming teaching materials
To meet individuals' personal learning needs, Mary Rose School didn't use the normal teaching materials like the other schools. Instead, they write their own. The director of the Non-Chinese speaking students' Chinese assistance Department, Ms. Lam, came to the RainbowOne conference. "I really like the stroke animation and practices for every Chinese words in the textbook. Our school has a lot of unique teaching materials, and RainbowOne can convert our teaching materials into e-textbooks that are suitable for us." Then, we had a meeting with Ms. Lam, discussing how to revalue their teaching materials. For example: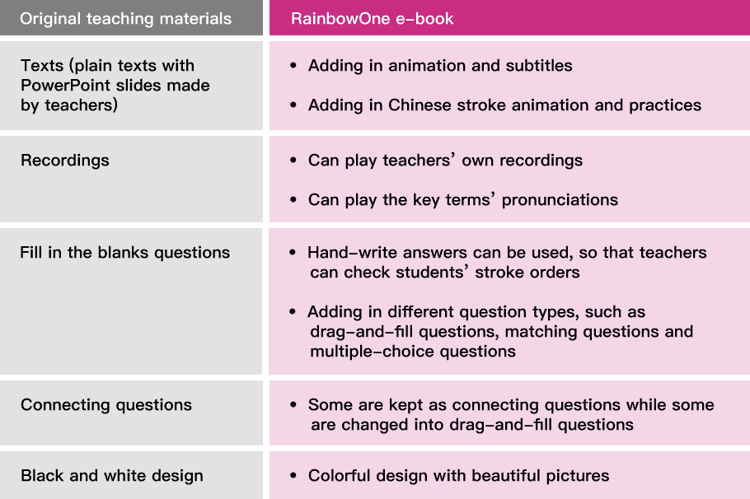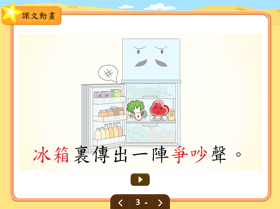 Enhancing students' learning interest
Teachers would separate the class into groups when using RainbowOne to teach. "The animations and subtitles can really attract the students. It saves a lot of time for teachers to make these animations and subtitles by themselves. They can now spend the time saved on preparing lessons." Ms. Lam pointed out that the effect of RainbowOne's animation is more than what she could think of.
​
On the other hand, she reckons that the "Stroke practice" feature is very useful. "In the past, teachers can only monitor the writing performance of one or two students when the whole class do this practice together. Therefore, teachers cannot make sure whether every students write correctly or not. But now, system can check the strokes' order of students automatically and immediately until they write correct. Their writing skills have improved a lot."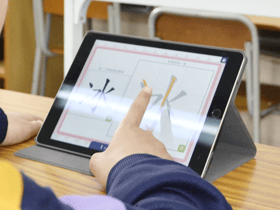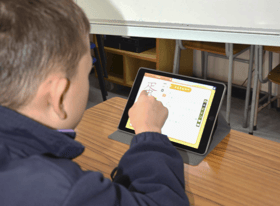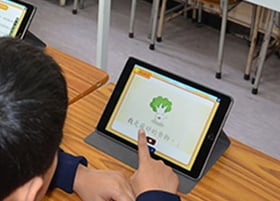 RainbowOne allows students to take the role to learn independently
Ms. Lam agreed that RainbowOne had changed students' learning style. "In the past, traditional learning was led by teachers. Now, students can take the leading role to learn by e-learning. RainbowOne can meet different learning needs. Students can review their own learning process and revise those that they are not good at. Also, the automatic checking function has the effect of pushing students' self-learning ability."
E-learning tools meet students' learning needs
Some of the e-book productions today are perplexity, which makes teachers deterred. There are limitations to teachers' teaching. "E-learning is just a matter of tool. They should be a useful tool based on curriculum development and help teachers to meet students' learning needs," said Ms. Lam. RainbowOne is free from these limitations. That's why it is very convenient for teachers to create, adjust and modify when necessary. It not only meets the needs of different students, it can also enhance the effectiveness of teaching and learning in terms of preparation of lessons and teaching and assessing students. "We are looking forward to RainbowOne increasing its file capabilities and its developed evaluation system. I hope that RainbowOne will continue to improve, providing us with better teaching experiences."