Let them try and let them blossom!

Tailor make e-Learning content for every need
The learning ability of SEN students has wider range than non-SEN students. Most of the time learning materials with only one ability level cannot fit for SEN classes or schools. That's why SEN schools or teachers has to prepare learning materials by themselves. RainbowOne has abundant SEN learning resources for teachers to use. The most important is that RainbowOne has built-in editing tools that you can modify the materials to adapt to individual needs.
Your students can do it happily, no more multiple choice!

There are many types of drag and drop components for different learning purposes. Drag and drop is simple and intuitive that most of the SEN students can manipulate. They can quickly answer your questions and they don't have to write a lot. Most of the students love drag and drop much more than multiple choice! There are also many other types of component like camera, voice recording, video shooting, games that SEN students would easy to engage.
Instant feedback is a "must-have"

Students receive a "Well done!" message with voice immediately when they submit a correct answer. If they can only know the answers after lesson, they may forget why they gave those answers. Therefore, immediate feedback is needed to enhance their learning. Teachers can also give immediate comment and "like" stickers to students. All these comments are saved to the cloud and students can review all these comment anytime.
Rewards are encouraging

Rewards are important to every student. Everyone knows positive reinforcement can encourage students to learn. In RainbowOne, you can give stars to students when they perform well. After they collected enough stars, they can exchange for real gifts in the redeem shop in RainbowOne. You can setup your redeem shop and the stars needed for each real gift you provide. Students will be happier if they receive actual rather than virtual gifts.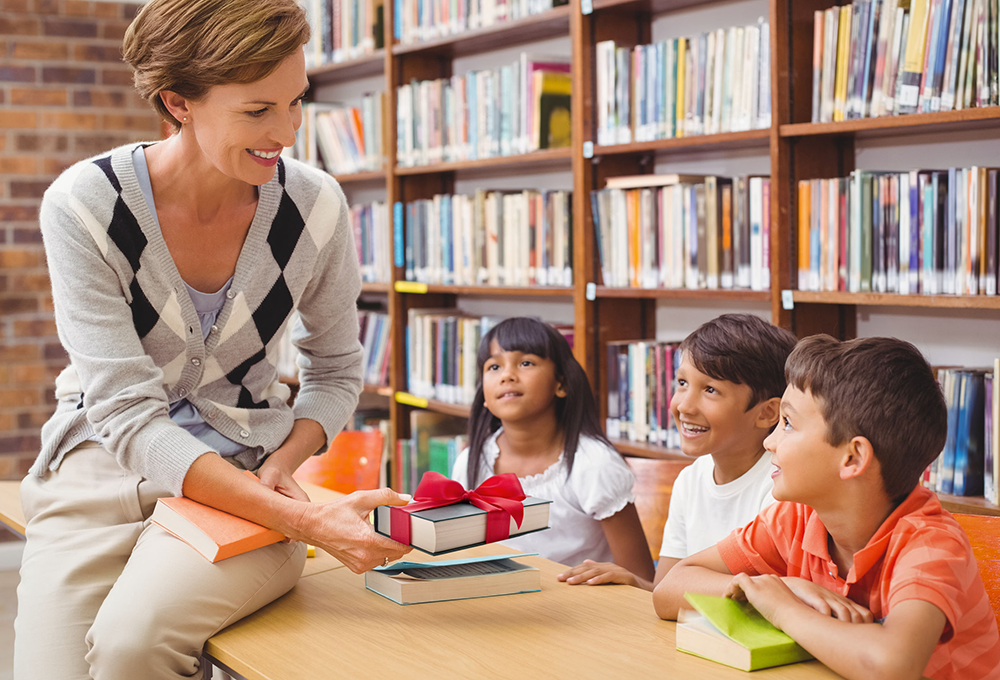 Pinpoint their strengths and weaknesses

We believe everyone has its own potential. Instant ability analysis can be done, if the creator of the e-book has matched ability points to the questions. When the system collects more and more data from students, the ability analysis will be more and more accurate. Finding out strengths and weaknesses is especially important for SEN students because teachers can help students to use their strengths to improve their weaknesses.

Photo news are more lively than just figures
Observational evaluation is important for SEN teachers and parents. Teachers can take photos or video to record the performance of SEN students in lessons. Parents may like to see their children in lesson rather than figures and charts.

Special tools for accessibility
When there is a question asking students to give numeric answers, the tablet popup the full keyboard, which may be distracting for SEN students. RainbowOne provide a keypad with numbers only for such question. In the case of students with visual impairment, they can turn on the visual aid mode and use gestures to control page turning, read out the content by sections. These tools may not be perfect now, but we are devoted to make these tools better and better!