Share Resource, Share Happiness
We provided many ready-to-use interactive content, new pedagogy is waiting for you to discover
Free interactive content
good for Reading, Lesson or Assignment
Editable and interactive e-books are available for teachers. You don't have to start everything from scratch. You can match them with your pedagogy, or adjust them easily to match your student.
Parents and students can also obtain them on their own, and read them anytime anywhere.

Abundant content with different subjects and topics

. E.g., e-Textbook of different subjects, non-Chinese student to learn Chinese, Social skills, Occupation Therapy, Writing exercises, Special school materials, Body-motion interactive content, and content for kindergarten.
Provide school-based material conversion or production services. We worked with many schools to implement different types of interactive content, and develop new interactive functions, so that they can successfully carry out e-Learning. All these teaching materials can utilities the data collection and analysis function in RainbowOne.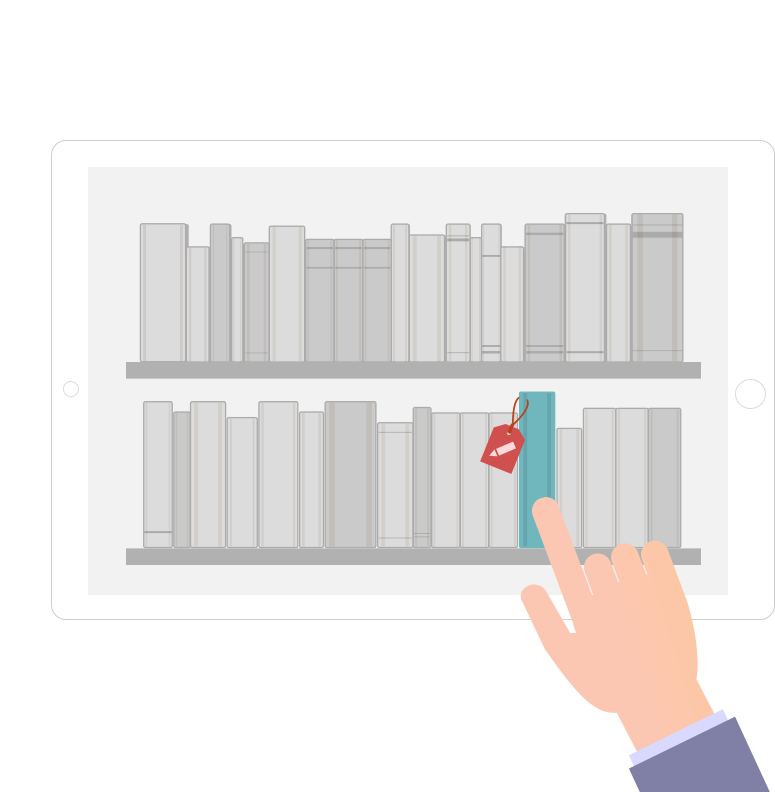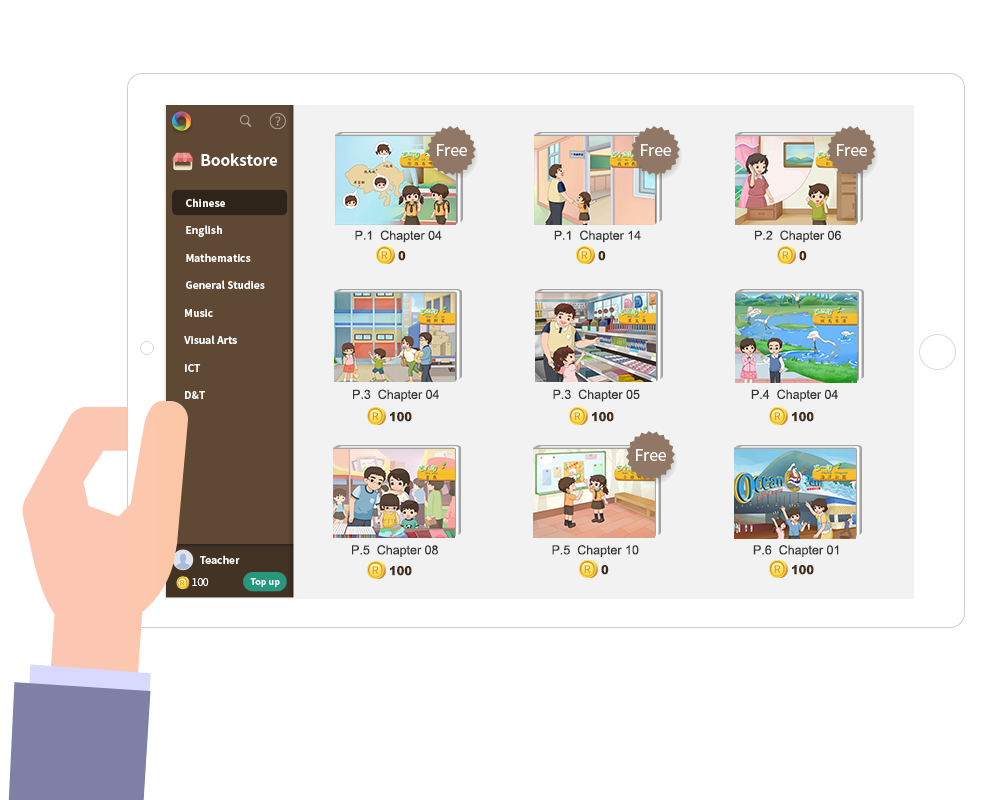 Share or Publish
Free or Paid
Enter simple information to share your content to others, more people can be benefited from you.
You can make money from publishing! Enter the price when you publish your content, then the whole world can pay online and purchase them, so that you can also benefit!
We help you to manage the copyright. All user must download them RainbowOne or the app we make for you, in order to user the content. Users cannot download the media such as images, audio or video in your e-book.
A community of mutual benefits
We are a registered charity organisation in Hong Kong (Open Knowledge Association), the creator of RainbowOne. Our motto is "Create, Share, Include". We want to build a community where people can create and share their learning materials, and we will share them to the children who need them, so that they can enjoy equal learning privileges .

We encourage teachers to publish their e-book to our RainbowOne bookstore, a place where they can share their pedagogy or learn from others, and most importantly, children can have more learning opportunities with interesting and interactive content.