Save time, manpower and cost.

New efficient way of developing interactive e-books
In a traditional scenario, you need an editor (content writer), a graphic / interactivity designer, a programmer to make an e-book. It takes time for these team members to communicate, handle documents, and make lots of revisions. All you need now is an editor who knows how to use PowerPoint. RainbowOne has abundant templates with different learning activities which are beautifully designed. The editor can directly create or edit the e-book. She enters the content just like PowerPoint, finds photos or media in our library, adjusts the settings of the interactive components with a few clicks, or change everything she wants, an interactive e-book is created! It also saves time by reducing the revision time and mis-communication caused by expectations from different people, because now everything can be made the editor!
Leverage IT resources
Nowadays IT manpower is the most expensive part of your e-book. Even if RainbowOne does not have the features you want, you simply pay for the production of these extra features without paying full cost to build your own e-book management, publishing and learning platform. Moreover, you can use features requested by others that you may never think of. Focus more resources on your content that truly differentiate you from your competitors!
Professional team by your side
We have over 10 years of experiences at developing e-Learning platform. We are devoted to make learning happy and effective. We listen to many teachers and continuously develop new learning components and platform functions that cope with the trend of e-Learning. The team is just like yours!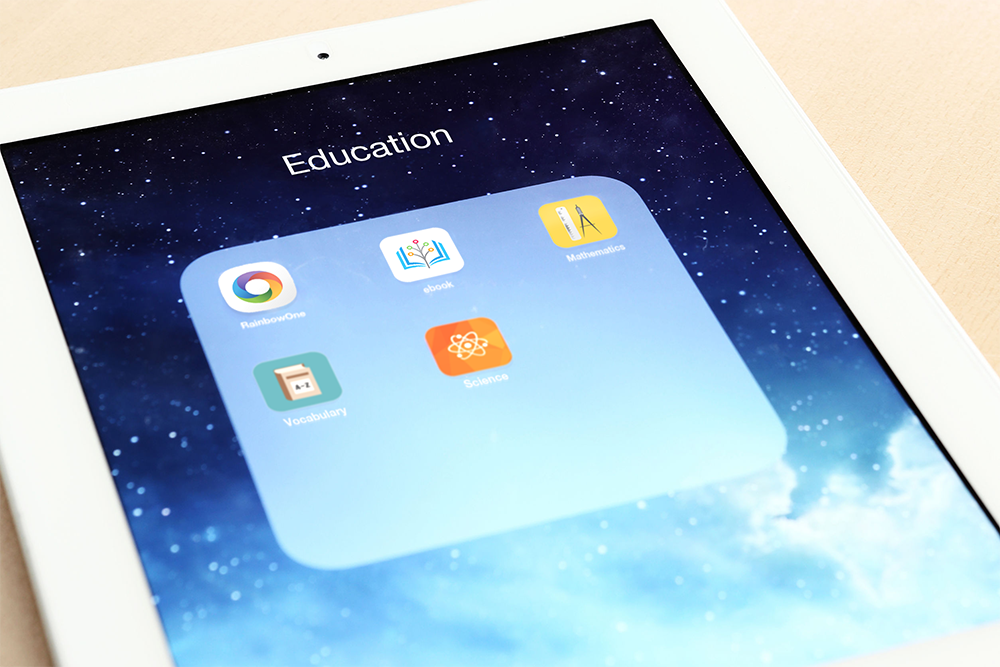 Your own branded app
If you are a publisher with many books, we can create e-Book app of your brand, and you can manage the publishing and arrangement of your e-books at our management system. No need to setup your own store and payment process.
Everyone can be a publisher
If you are a small publisher or an individual, you can publish your e-book to our RainbowOne e-Bookstore and set a price for it. If someone buys your e-book, you get the share! If you are a educationalist and you would like to share your knowledge for free, yes, we welcome people to publish their e-book. We will charge the reader nothing in order to get your free e-book and we bear the hosting cost. All the reader need is just a free account! It is because the name of our organization is "Open Knowledge". We appreciate and encourage anyone to share their knowledge for free.