Free canvas, Rich components, Everything as you wish
Components have abundant settings, flexibility is much greater than other platform.
Powerful components
Power learning materials
Not just multiple choice or fill in the blanks! Revolutionise your book with our components specially designed for different learning activities.
More than 80 editable components, much more than other platform. Great components like 8 types of Drag and Drop, Camera, Audio recorder, Video camera, e-pen that can playback, speech recognition, games, and many others to be discovered!
Rich types of components: text, media, drag & drop, question, interactive, design, shape, browse, language, math, worksheet (available in 2021)
Abundant settings, includes font, font size, colour, sound, use mode, position, question no, score, objectives matching and other those specially designed for the component purpose.
Free to adjust no. of answers. Components like Multiple Choice, Fill in the blanks, line matching, drag & drop, no. of answers is completely flexible.
Auto check answers. Questions with standard answers, student answers will be checked automatically. Wrong answers will be marked "correction needed.
Free to give score to open-end questions,

and mark "correction needed"

, student will enter correction mode automatically.
Auto cloud sync and submit answer. All student answers are sync across devices automatically.
Instant result report with students, questions and time used analysis.
Suitable for different subjects and different learning materials: textbook, audio book, interactive picture book, worksheet, exercise, journal, presentation, student activity recording, STEM materials, self-learning materials, imagination is your limit!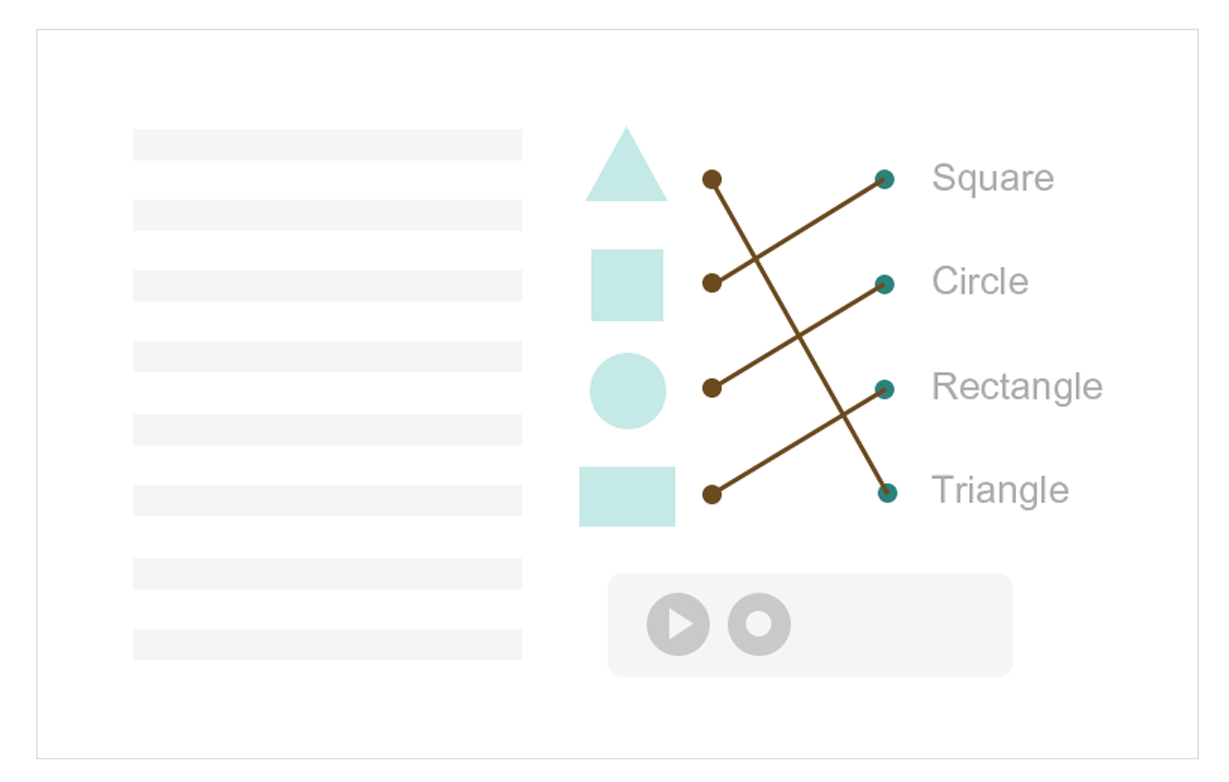 PPT like operation, easy to adopt
Sharpen your saw and be creative!
Free canvas for free layout. Arrange position and size of components anyway you wish, cater learning diversities.
Combine learning activities in a single page, while other platform allow only one activity in one page.

Free to combine teach, learn, assessment in a single page

, no need to separate learning content and exercises, no need to use separate program. Let students learn

quicker

with smaller steps.

Provide pages, page groups and chapter function, easier to organise your content.
Page size and orientation can be adjust automatically. You can also create content base on small screen size of mobile phone.
Text - the basic of learning
Powerful function is critical
You text can have AI generated audio. You can also upload your own audio.
Abundant AI audio settings

, including

multiple languages, different male and female voices, audio speed, audio pitch,

whether to pronounce punctuation. Powered by Microsoft AI and neural network technology, the voice are more natural.

Auto highlight the words

pronouncing

in progress

, you can choose to highlight words or sentences. Powered by Google AI voice recognition, the highlight positions are generated automatically, only minor adjustments are needed. You don't need to mark highlight position word by word.

Provide

Chinese

characters writing teaching and practices

for the words student selected. Student can practice writing, hint will be give on wrong strokes. This reduces teaching writing character time dramatically.

Support Glossary. Teachers can enter explanation with pictures and audio.

If you do not enter explanation, 3rd party online dictionary will be provided.

Support translation on selected words.

Powered by Google translate, the explanation can be translated to English or Chinese.

Auto read aloud.

When students turn on this function at

reading, audio will be automatically generated when they click on any word. Powered by the above audio technology, teachers does not need to set the audio in advance.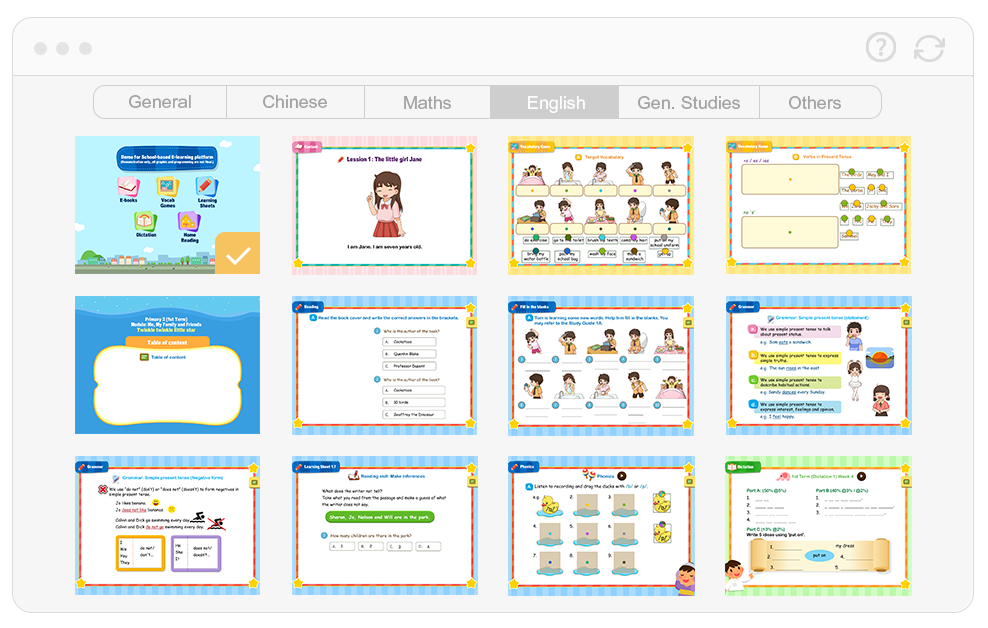 Pre-designed activities template
No need to start from scratch
Over 500 content and activity templates, includes: common activities, free to combine templates, subject-based templates, content templates, presentation templates, mobile templates. These templates help you to start quickly.
Professionally designed, save your effort on design. Enter your content only and the e-book will be your own!
Some activities are specially designed for e-Teaching and e-Learning, and they are designed by real teachers! Through these engaging

activities, students' motivation will be raised.
Media library:
No worry about licenses
Over 40,000 licensed

clipart's

and photos. You can search by category or by keyword.

You can also upload your own images, audio, video and add online video.

In desktop version, you can quickly drag media files onto your pages directly.

Keywords are added automatically to your images with the power of AI.

You can search you images quickly.

Shoot photos and record audio directly in our app,

they will be uploaded to the media library automatically.

Provide folder function to organise your school media library

, and sharing between teachers in your school.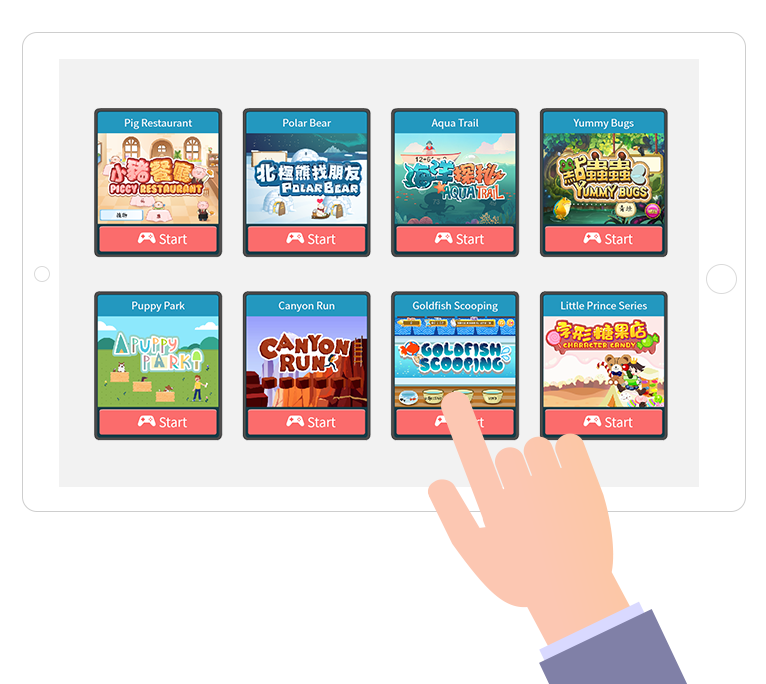 Games - Edutainment is the key
Who don't love games? Add them to your content now~
Provide many learning games, questions can be modified. Some of them allow you to choose between 2-4 answers. They can be used on different subjects.
These games are playful with beautiful graphics. Students will loves then and they will not resist exercises anymore!
Report can show student scores in games, also individual question score, to assist you to find out learning difficulties.
You can also additionally subscribe the famous "Starwish Little Prince Game Series", which won numerous awards, over 500,00 students played them. You can also upload images as questions and answers in some of their games. These games are even more playful!
Turn paper exercise to interactive version with our PDF converter
(This function us under development and will be release in 2021)
Import PDF as images to your pages, original typesetting, design and image will be preserved. You can choose the resolution of your picture, and choose the pages you need to import.
Auto adjust page size. The size of your page will be adjusted according to the pdf.
Add "transparent" components, quickly make it interactive. You can add components at the place you want, like transparent multiple choice, transparent fill in the blanks, e-pen, line-matching, audio player, manual score components and others, quickly and easily make it interactive, student answers will be collected automatically!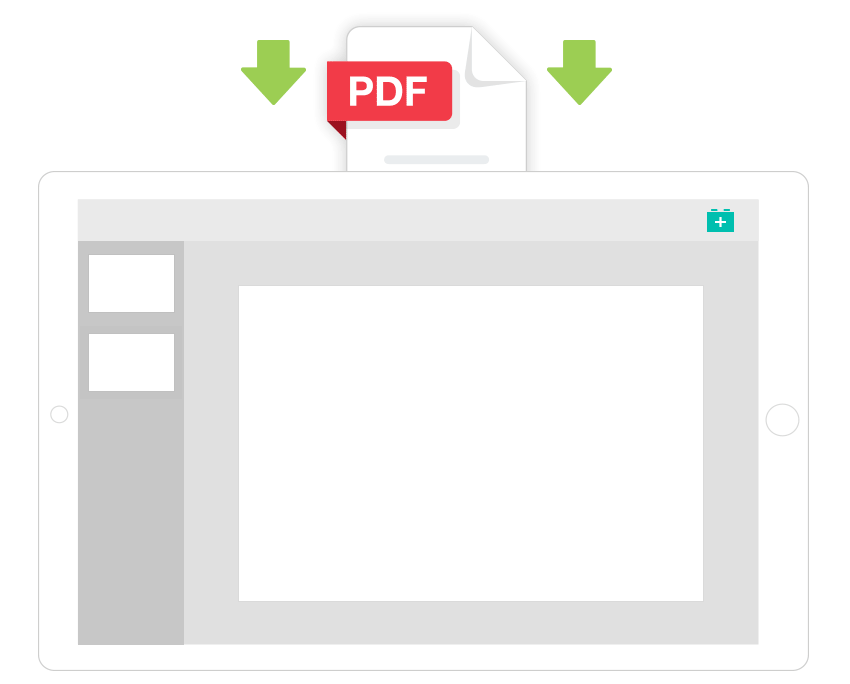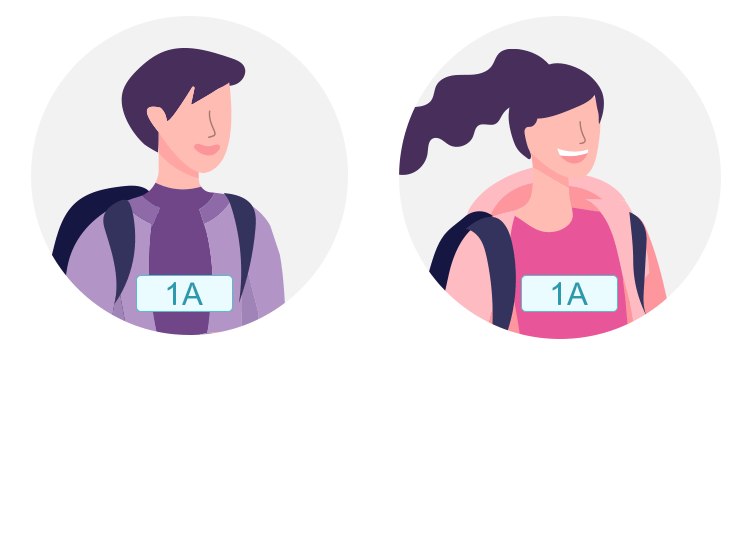 Share content
Share happiness
Share your well-designed content to your students!
Flexible

grouping

.

One student can have multiple groups.

Adjust your content and share to students with different abilities.
Abundant sharing settings provided, including open time, toggle instant answer checking, reward stars, and more.
You can choose to share within school, but you can also choose to help others, by submitting your e-Book to our bookstore (not compulsory). You can use e-Book from others as well. Help others and others will also help you!